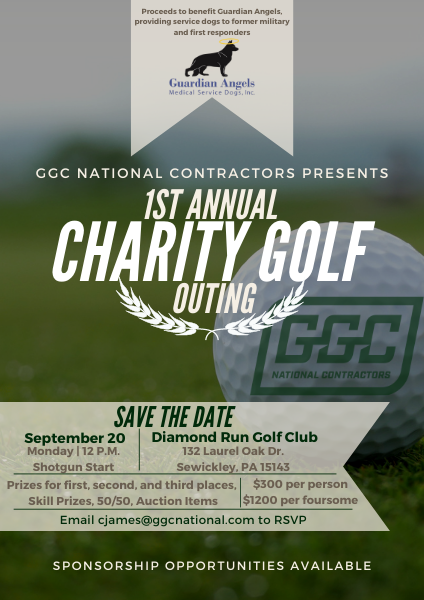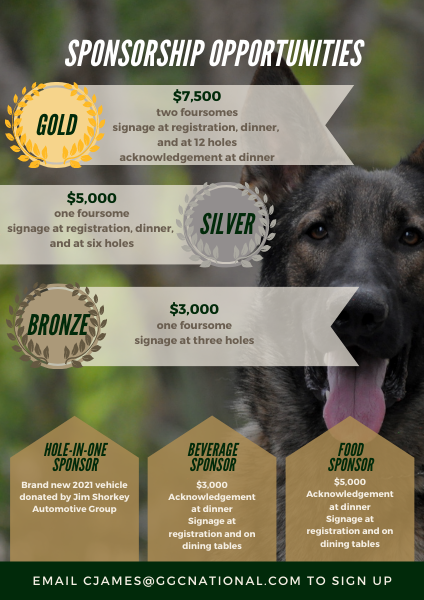 We at GGC are working hard to bring a charity golf outing to the Pittsburgh area, in partnership with Guardian Angels Medical Service Dogs and Diamond Run Golf Course.
If you'd like to join us alongside other great sponsors in the area like Jim Shorkey Auto Group, email cjames@ggcnational.com .
Hope to see you there!